34855 Petersen Road, Agua Dulce, CA 91350
TELEPHONE (661) 251-2365 FAX (661) 268-7680 PAGER (661) 286-8996
---
---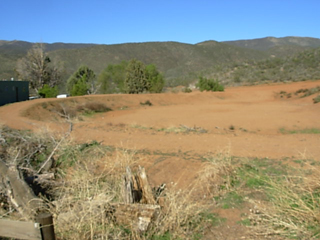 ·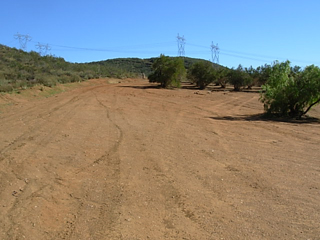 ·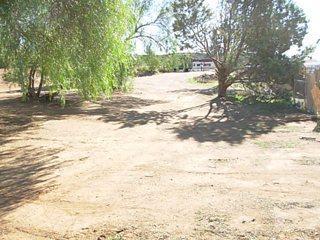 ·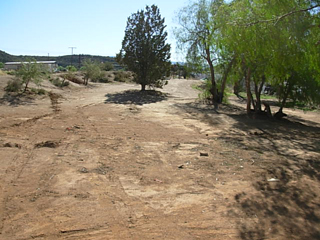 ·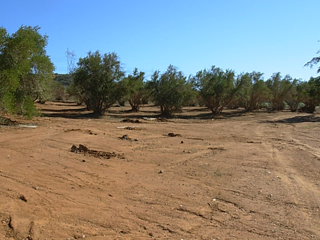 ·
·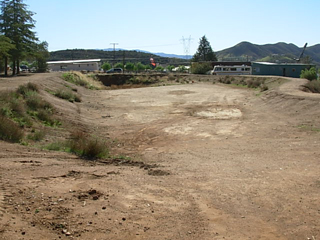 ·
·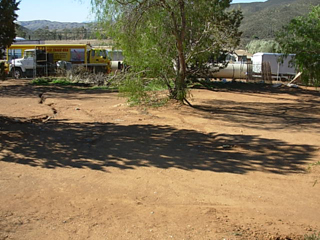 ·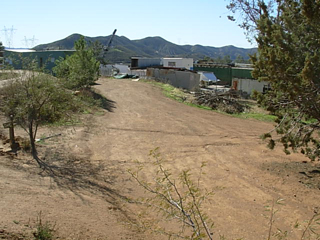 ·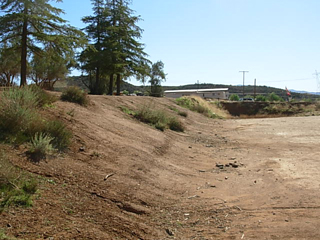 ·
·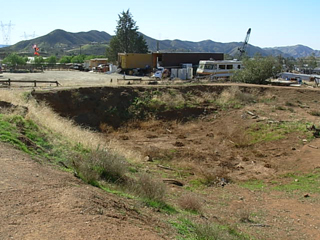 ·
·
·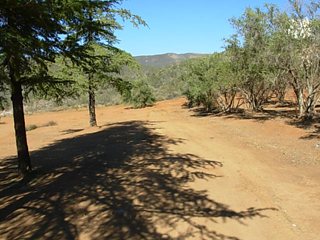 ·
·
·
·
·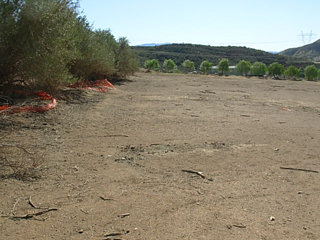 ·
·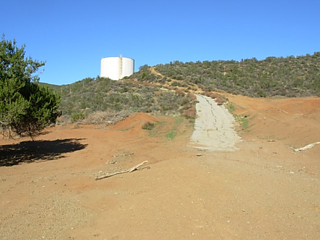 ·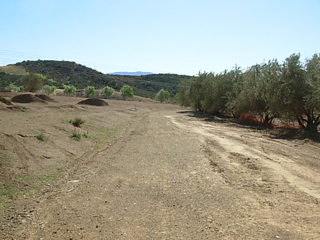 ·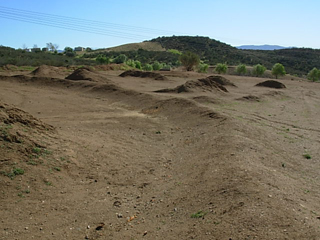 ·
·
·
·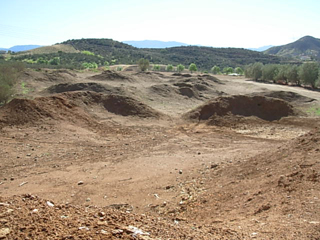 ·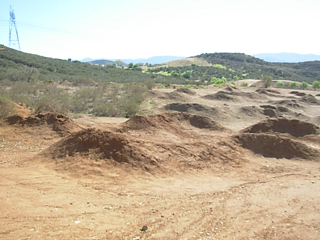 ·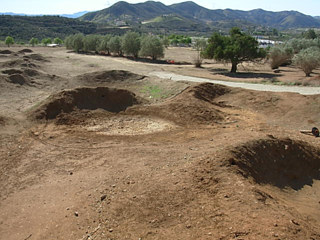 ·
·
·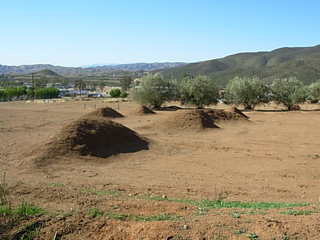 ·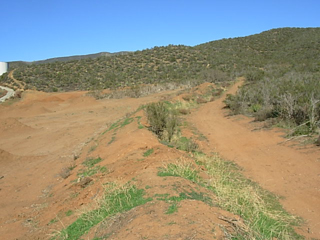 ·
Forest/Wooded Area is really a misnomer. The dominant feature of this area is a modifiable tank. The tank/pond area shown in these pictures is approximately 1/2 acre and is shown dry. It was originally commissioned by "Roswell" for a high fall in the deep end of the tank (17'). The tank takes approximately 2 days to fill and will hold water for approximately 3 days. This area is really a big play box and we love to change the size, shape, and dimensions as you see fit.
Shows that have used this area include: "Roswell," "B.M.W. Motorcycle," "West Cigarettes," and "Futile."
Pictures of the property are updated on a regular basis.